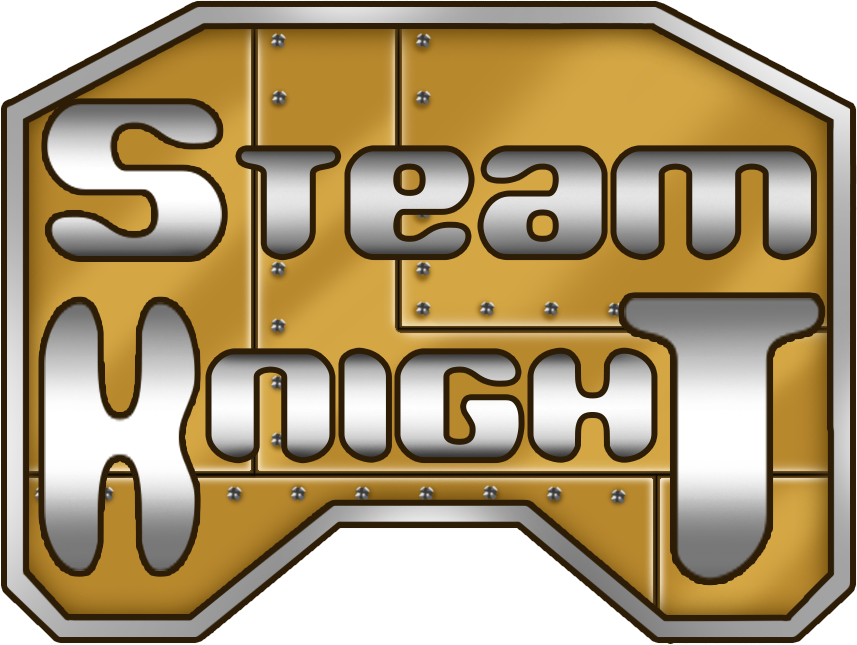 SteamKnight
A downloadable game for Windows and Android
STEAMKNIGHT is a towerdefense where the player has to cross the enemy's wall, but this one is composed of 5 doors and you have to find the good one, the others are trapped.
For this, the player has to use defense and attack units, to find the enemy's door but also protecting his own.
As the game goes on, we have to defend more doors and the player need to adapt his strategy.
SOME FURTHER POINTS
Like CHIFUMI, you do not know the strategy your opponent will use.
From the unknown, you do not see what your opponent does.
Strategy, like chess, you have to adapt to the strategy of your opponent.Adaptation.
Adapt your strategy from what you can see when the battle phase goes on.
Credit
DENARIE Tamatea
LABARRERE Axel
MASSIN Yannick
PERETAI Jeff
Download